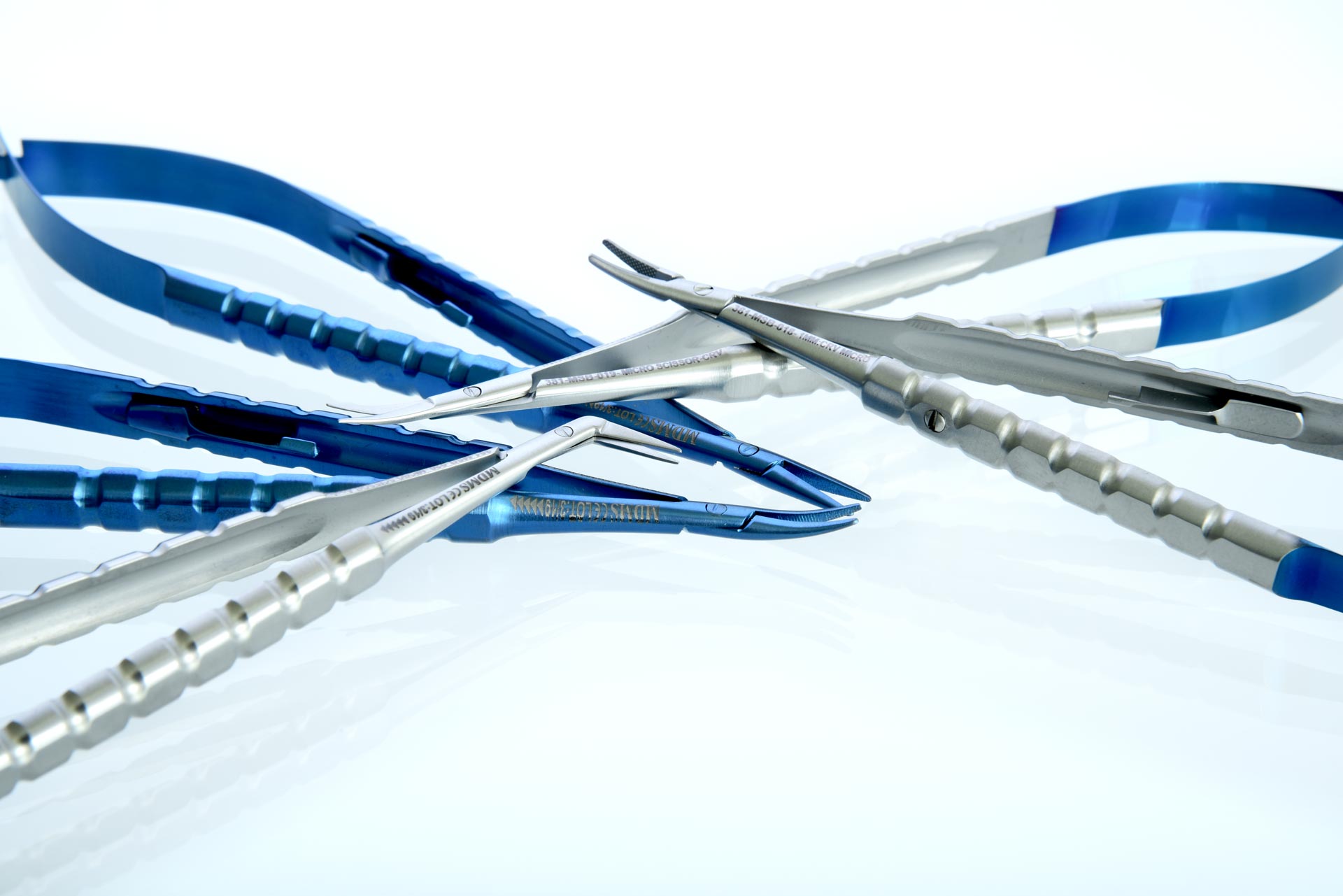 MICRO SURGERY
We design and manufacture surgical & dental instruments according to customer requirements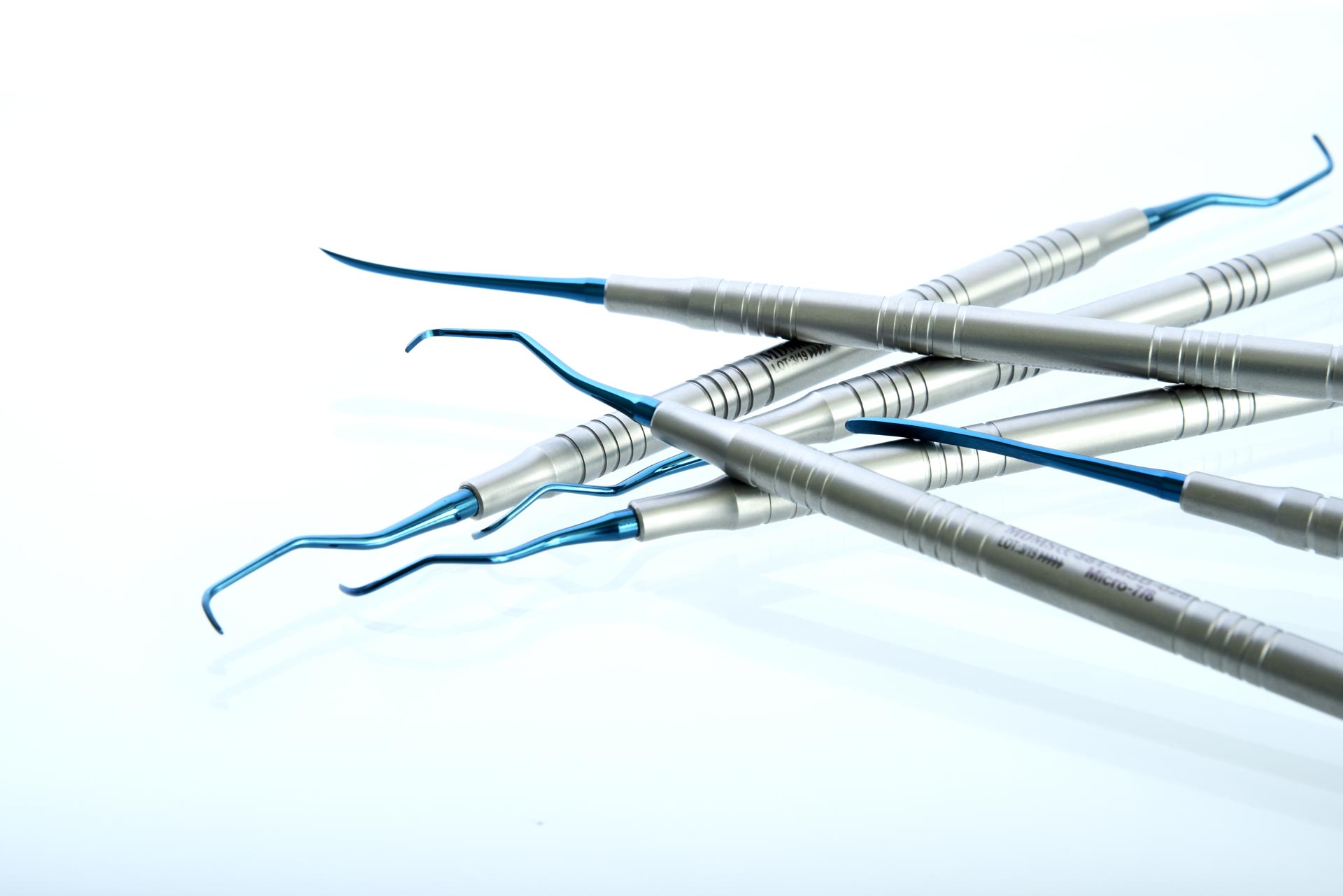 EXPERTS IN THE FIELD OF DENTISTRY
Premium quality & perfect balance between comfort and ease of use
MDMS
We are Molt Dent-Med Supplier Group Work hard Passionately committed to helping companies for the best performance. 
You know you want one. Fill in the form and we'll send you our latest bestseller catalogue within a very short time.
Monday – Friday

9:00am to 5:00pm PST
Saturday
9:00am to 2:00pm PST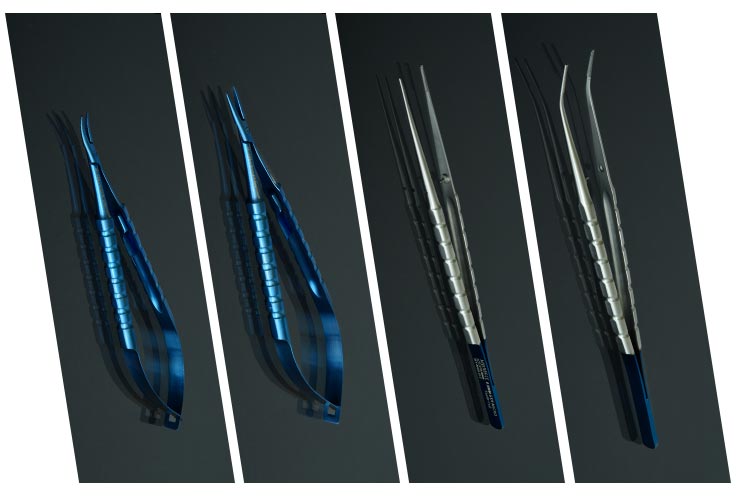 MDMS Group has concentrated on manufacturing and distributing high-grade instruments for dentistry. With years of experience in raw materials, development processing and the requirements for daily use in hospitals, Dental clinics, practices and laboratories have made us one of the leading manufacturers of dental instruments.
The MDMS Group family is incredibly proud of the reputation we have earned for uncompromising product quality, and we will continue to focus on delivering that same high quality experience across each and every interaction you have with our brand. Because beyond simply putting better-designed, more comfortable, longer-lasting and more powerful dental products in your hands, we are committed to investing in your total performance, which includes service, education, and community-building forums designed to foster connection and communication.
Our vision for better products MDMS Group committed to developing high-quality products. Quality, service and value are the foundation of MDMS Group policy.
The primary objective of MDMS Group is to continuously maintain the quality level of the products, through a scrupulous quality control achieved thanks to state-of-the-art technological instruments.
MDMS Group are present in different countries, thanks to the efficient cooperation of business partners situated in the various parts of the world, who guarantee service at a professional level.
MDMS Group aimed at achieving an increasingly better market competitiveness and maximum customer satisfaction.
MDMS Group proud to be recognized as leaders within our industry. At the same time, more and more companies are seeing the benefits of saving costs, reducing risk and adding value to their brands by mainstreaming sustainability. To maintain our leadership position, we must raise our commitment to the next level, integrating all relevant aspects – from human rights to product performance – into the business to build trust with consumers, customers and employees.
Sialkot – Pakistan, February 2016
Abdul Islam Munir
President and Chief Executive Officer
MDMS Group Representative Offices Responsibilities:
Maintaining a positive, empathetic and professional attitude toward customers at all times.
Processing orders, forms and requests.
Ensure customer satisfaction and provide professional customer support.
Acknowledging and resolving customer complaints.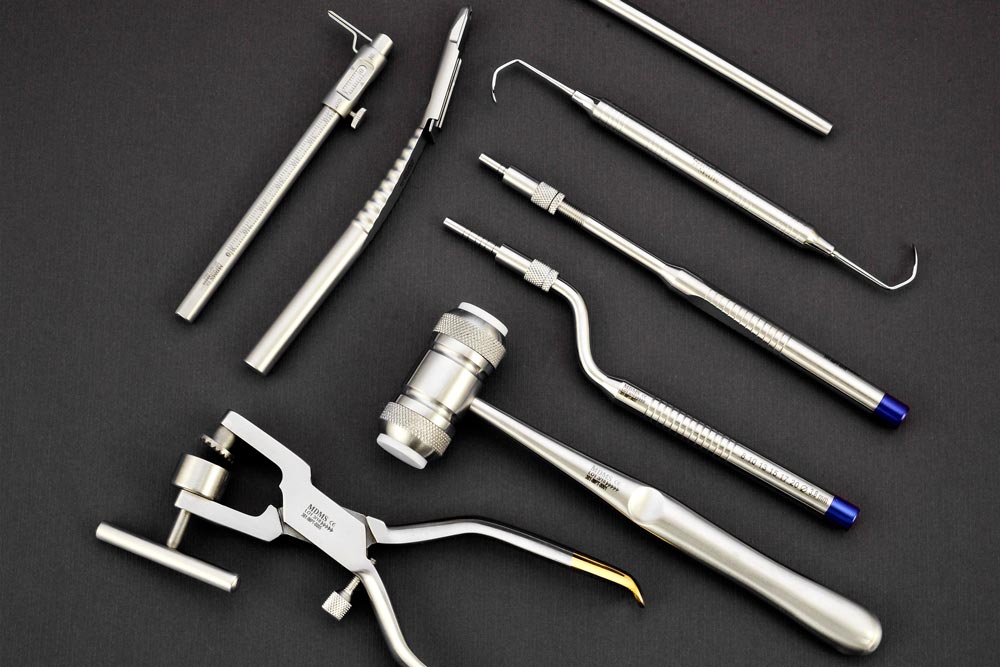 Error: Contact form not found.